Welcome to Personal Style Discovery, your journey into creating and defining your personal style. In this course, you will learn to:
Discover and learn to LOVE your unique personal style.

The importance of color in your wardrobe and discover your power colors.

Understand the power of fit for your personal body type.

Tap into that style to create the wardrobe and life that you deserve.

Have the courage to take your personal style to the next level with E'Beth's Sensational Style Socity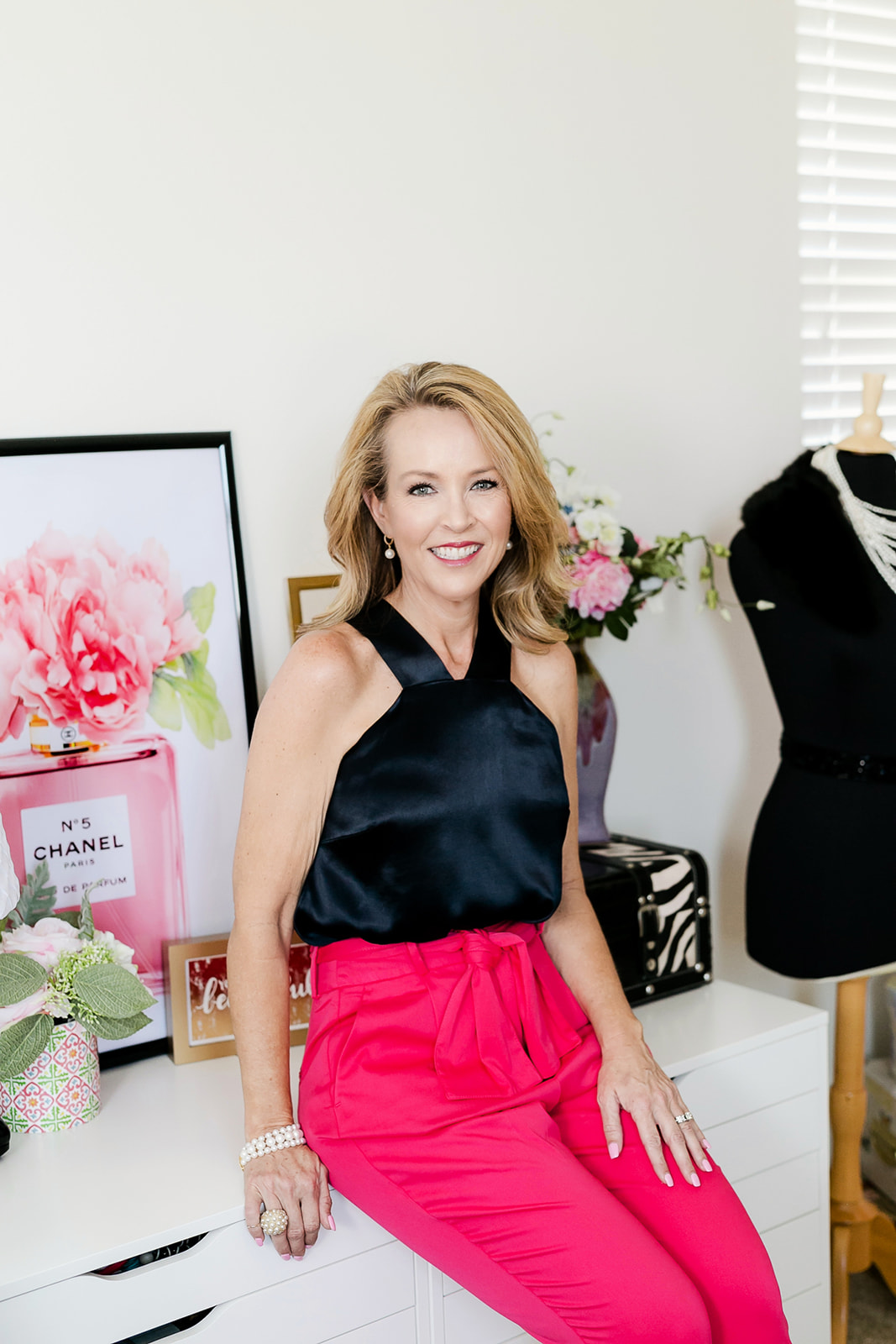 I've been a wardrobe stylist almost a decade but I haven't always been a fashionista. In fact, part of the reason that I became a stylist was to crack the nut on what my own style said about me. I knew what I liked but didn't have a way to articulate my style.
As a former plus size, I had to learn about how to identify my body type so that clothes weren't wearing me! I had to learn how to dress in a manner that camouflaged my size while still looking put together. I also learned the importance of color and how it can really make or break a look.
In this course, I provide the tools for figuring all of this out with insight into your own preferences and coming to understand what looks best on your frame. You'll learn how to identify the power colors that work for you.
The result will be that you are able to step out with a little pep in your step because you now look like the absolute best version of yourself.
I can't wait to get to know you!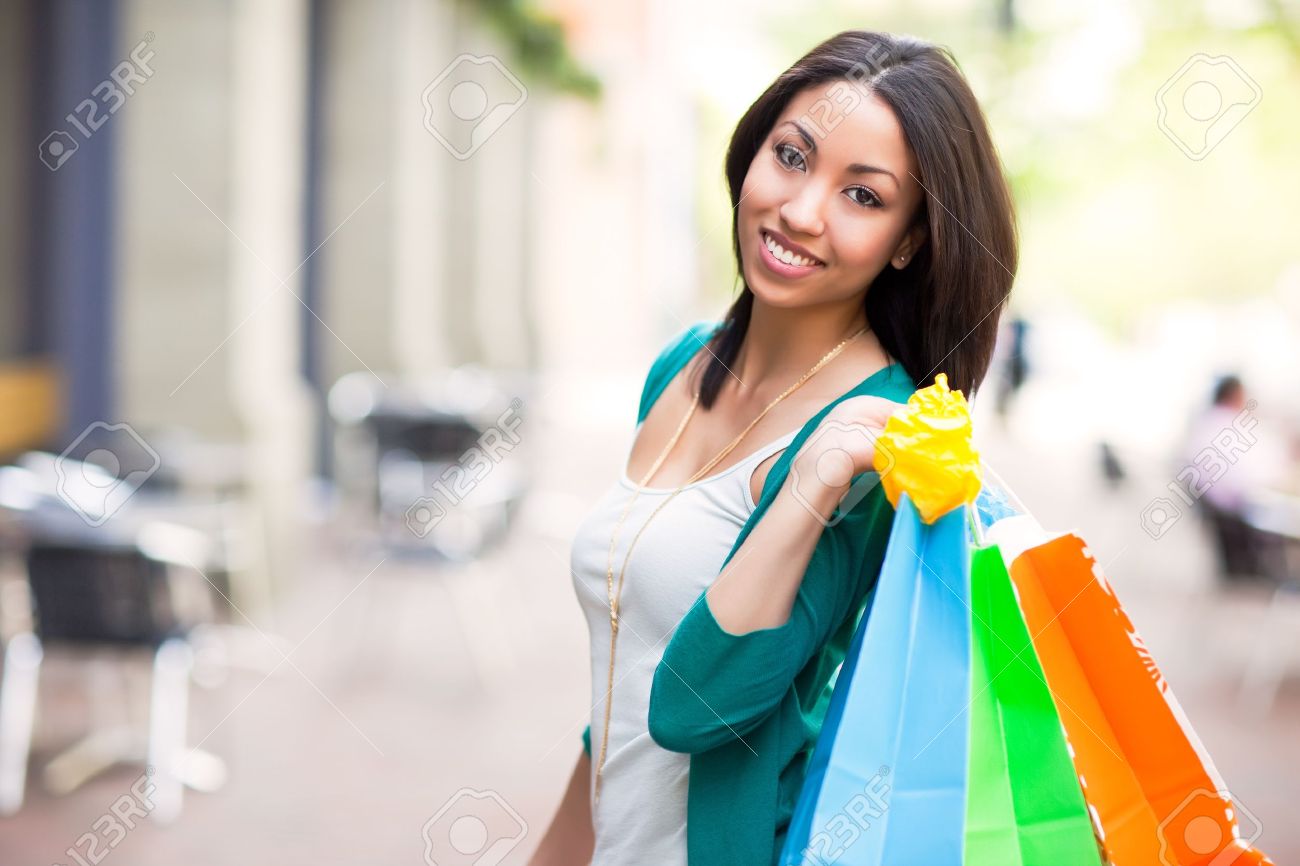 What a difference it makes when I walk into my closet to get dressed in the am. No more thinking, does this still work? I can now shop my closet with confidence!! Yeah!!!
~ Desiree W.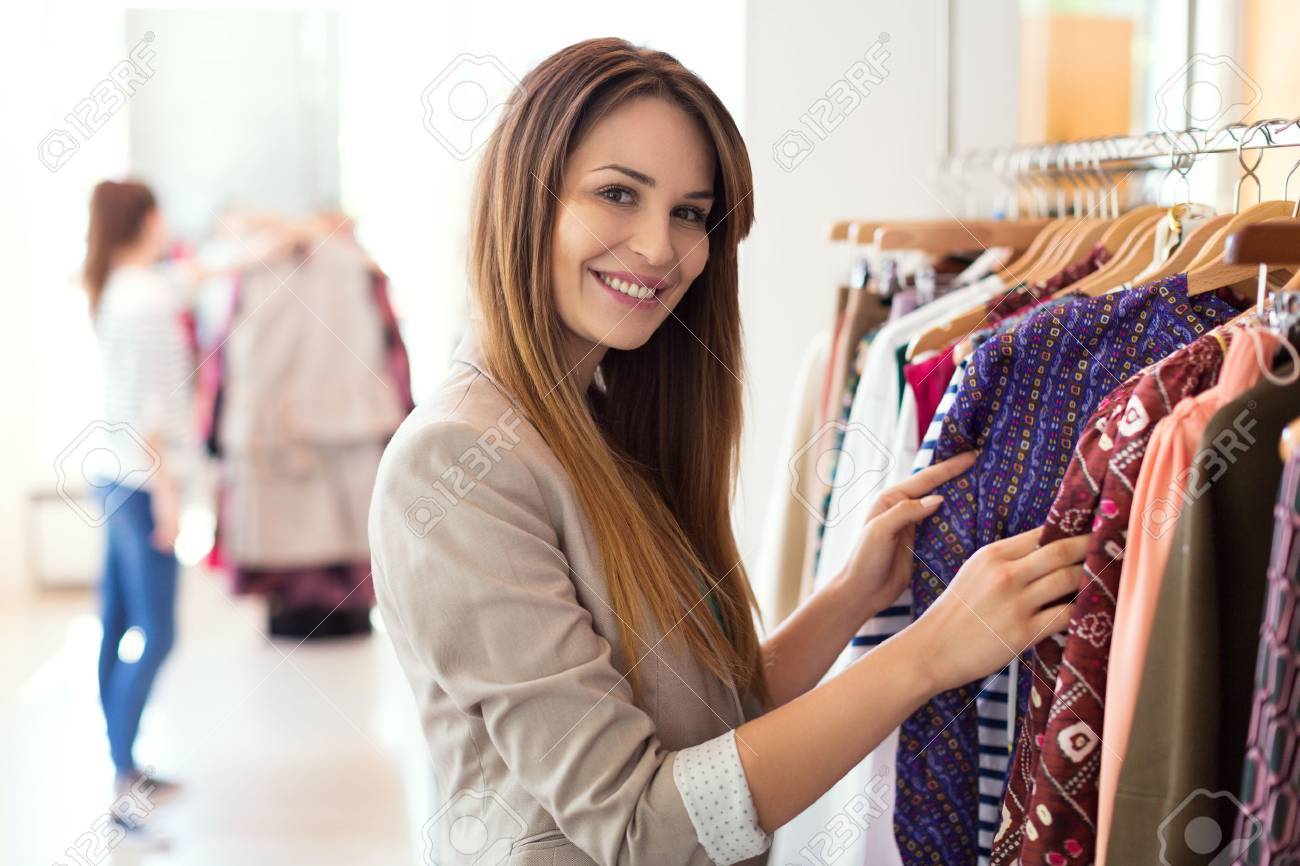 I was in dire straits trying to find a job and having moved from an ultra-casual work environment back into the "real world" I had no idea what to wear or how to dress. Flip flops and shorts were my uniform for over three years. Ebeth showed me how to dress for my body type, which is no easy feat for someone who is heavy in the middle!!
~ Ashley M.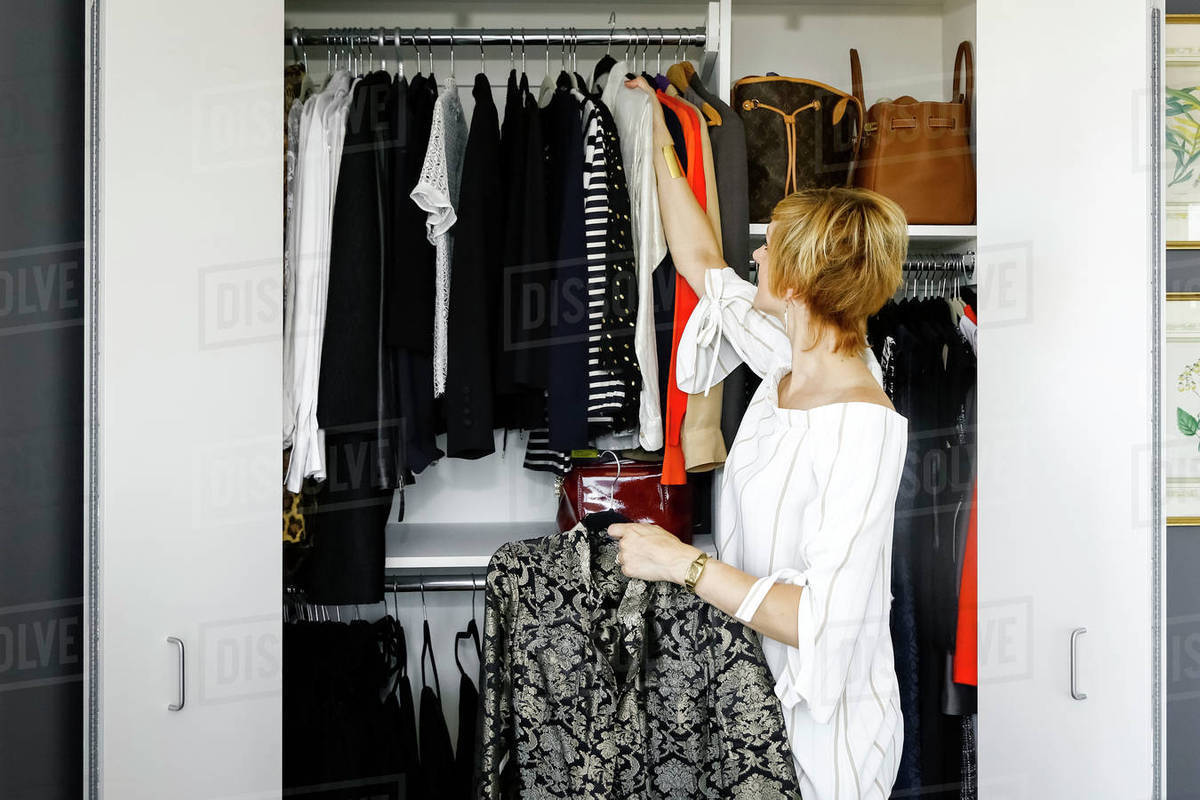 What a great feeling to go into my closet and know that everything there is something that will look good.  I didn't realize how much time I had spent looking around thinking, "No I can't wear that or that or that".  Now I just pick anything from what is hanging there.
~ Betty H.